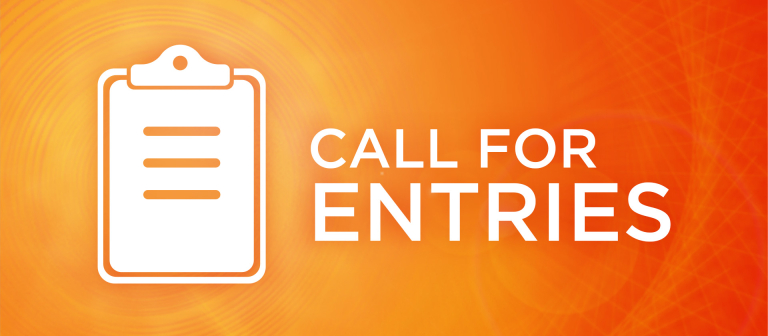 UncommonGoods third annual Jewelry Design Challenge
UncommonGoods, an online retailer that specializes in handmade, eco-friendly and uniquely designed gifts and accessories, has launched its Jewelry Design Challenge, a call for unique, handmade jewelry including necklaces, bracelets, earrings and rings.
The winner will receive $500 and an UncommonGoods vendor contract. Guest judges will provide all runners-up with a consultation and critique of their work, as well as tips for marketing and growing a business.
Additionally, the UncommonGoods buying team may review full portfolios in consideration for future work.
Learn more. For additional information, send an email.