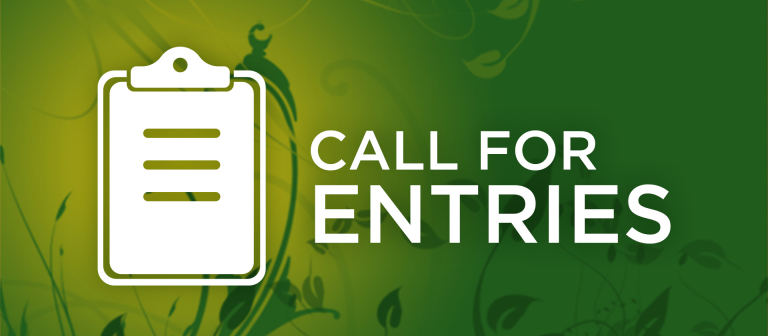 UncommonGoods Jewelry Design Challenge
UncommonGoods, an online and catalog retailer of creatively designed, high quality and affordable products, seeks entries for its Jewelry Design Challenge.
Necklace, bracelet, earring and ring designs in all safe and animal-friendly materials are welcome.
Grand prize: US$500 and an UncommonGoods vendor contract
This is an ongoing competition. At the beginning of each month, new semifinalists will be chosen from the previous month's submissions.
Learn more. For additional information, send an email.