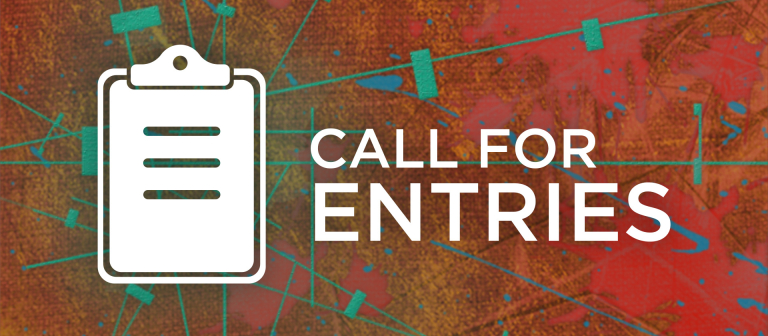 UncommonGoods Art Contest
UncommonGoods, an online and catalog retailer of creatively designed, high quality and affordable products, seeks entries for its Art Contest.
2-D digital captures of original watercolors, acrylics, pastels, colored pencils, collages, digital art and more are welcome. Photography, 3-D work, textures, letterpress or other work that relies on hand printing are not acceptable.
Grand prize: US$500 plus five percent royalties on a limited edition of 100 prints
This is an ongoing competition. At the beginning of each month, new semifinalists will be chosen from the previous month's submissions.
For additional information, send an email.