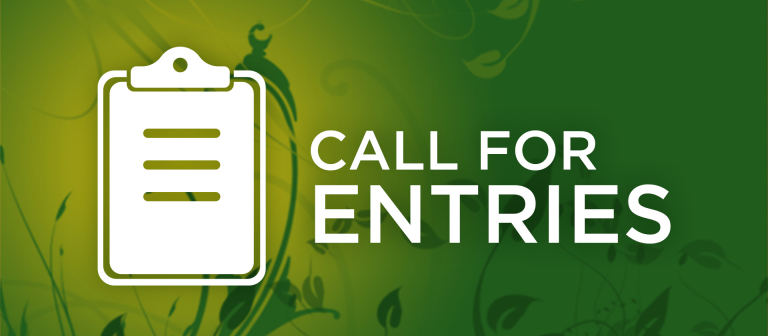 UIA 2014 International Student Competition
This competition provides an opportunity for undergraduate and graduate students from schools of architecture around the world to submit their solutions for short, medium and long-term interventions around the complex Warwick Junction site in Durban, South Africa.
Warwick Junction is a dynamic trade and transport hub in the heart of Durban's inner city. Colorful and noisy, it is a center of activity and movement for hundreds of thousands of people every day.
The competition aims to recognize the complex systems that underpin the site's economic, cultural and social dynamic and to find ways to strengthen, reinforce or expand these systems to the advantage of users and inhabitants of the site and surrounding city.
For the competition, students are required to seek answers beyond the confines of the architectural studio, architectural literature and architectural professional practice. Solutions should be found in unexpected places, in local knowledge and traditions, evolving habits, movement networks and highly specific perspectives. 
The work of shortlisted student teams will be exhibited, and the competition winners announced, at the UIA 2014 Durban Congress in August 2014. Gold, silver and bronze prizes range from approximately US$2,000 to US$5,000, with a registration fee of approximately US$50.