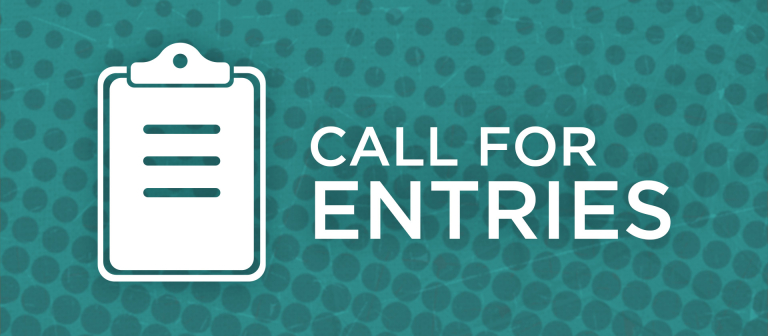 TwoSmiles by HP design contest
TwoSmiles by HP is hosting a design contest for students to win cash prizes totaling $10,000 to go toward computers, art supplies, books and other school expenses. Design students may apply their classroom knowledge to a real-world situation and 20 finalists will have their designs featured on Hewlett-Packard's website. TwoSmiles is an HP product that combines a greeting and gift card into one item that you can print at home.
To enter, students should submit artwork as a 5" x 5" greeting card. The deadline to enter is 9 a.m., Oct. 3.