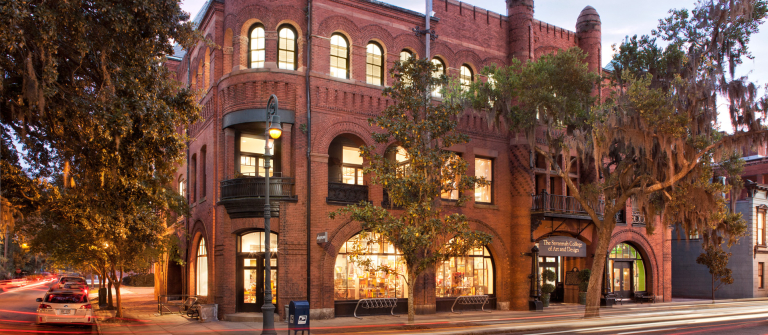 Discover why entering high-profile contest 'The One Show' can help open doors to dream career
Savannah, GA
120 Montgomery St.
If you can win a medal in "The One Show" this year, you can use it to write your own ticket. That's because this is the toughest and highest-profile college competition out there.
Emily Grotheer of "The One Show" will discuss all the important details about the show you want to win and share some of the best work in the world.
This event is free and open to those with a SCAD ID.
Learn more about the SCAD advertising program.