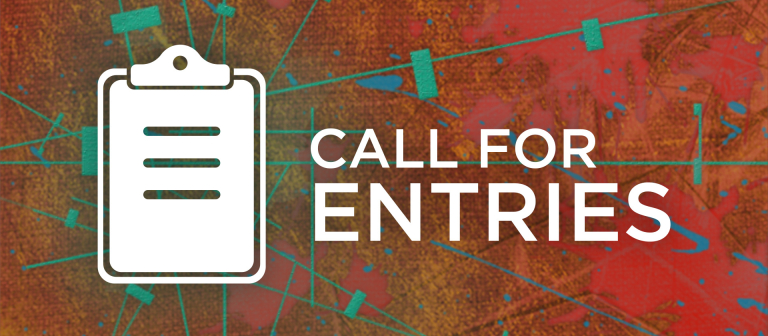 Telogical Systems "Express Your Arete" Art Contest
Telogical Systems, a nationally recognized competitive intelligence firm with locations in Virginia, Oklahoma and South Carolina, is offering local artists the chance to develop a large-scale project for its Charleston office space. The winning artist will receive a cash prize of US$500, a stipend for supplies, and permission to install his or her design at 7 Storehouse Row in the historic Navy Yard at Noisette. The contest challenge is to create art that reflects the seven core values of Telogical Systems: arete, respect, ideas, transparency, collaborative quotient, happiness and priorities.
Telogical Systems, founded in August 2000, is the U.S. telecom and cable industry's trusted partner for competitive pricing information.
Submit a proposal by Dec. 6.  The winner will be contacted on Dec. 16 with an artwork completion target date of Jan. 31. Send inquiries regarding requirements, restrictions and available dimensions.