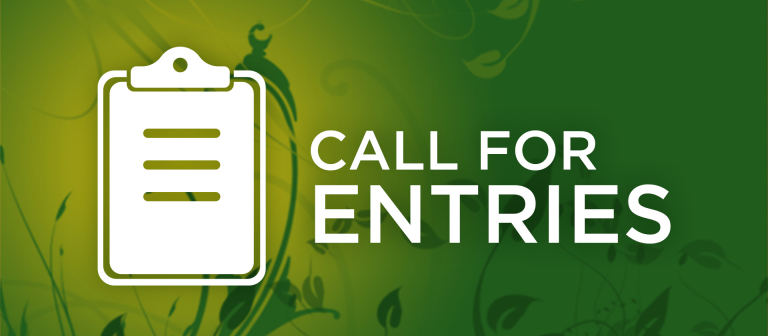 Sustainability Goes Viral! video competition seeks submissions
Future360.tv and SXSW Eco present Sustainability Goes Viral!, a video competition seeking the most provocative, compelling, entertaining and hilarious crowd-pulling short films exploring the topic of sustainability.
A variety of styles and genres are welcome, including narrative (comedy, horror, drama and mockumentaries); music videos; animation; and documentary. Videos must be five minutes or less, and the 20 finalists will be screened at SXSW Eco in October.