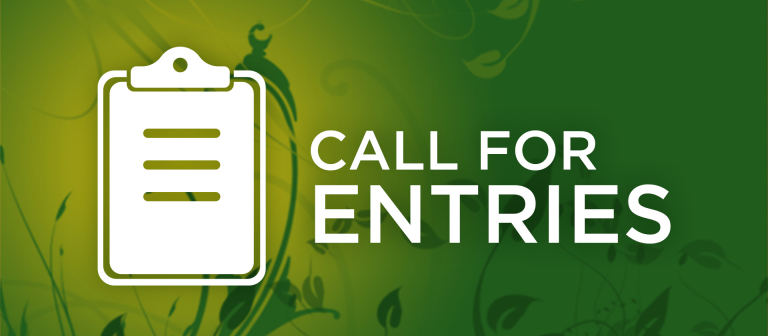 South Magazine 30 Second Commercial Contest
South Magazine seeks entries for the 30 Second Commercial Contest. The magazine invites contestants to make a 30-second commercial that captures the essence of the publication and what the artist thinks it is all about.
The winner will receive an "About the commercial" editorial spot in the magazine's next issue, a premiere showing of the commercial at its DineSouth event and a $500 cash prize.