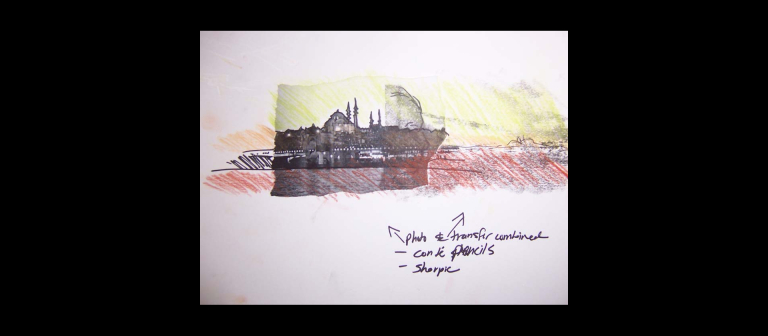 Sketch for success at fourth annual sketchbook review
Savannah, GA
312 E. 37th St.
Show your foundation studies sketchbooks or process books to a professor and get one-on-one feedback.
Enjoy the following in this one-of-a-kind event celebrating the sketchbook:
Meet professors from the animation, fashion, painting, visual effects, architecture and production design departments and get their perspective on your work
Learn about sketchbook-keeping as it relates to specific disciplines
View exemplary sketchbook examples by professionals and students in various art and design fields
Learn sketchbook techniques from foundation studies professors
Bring your sketchbooks or process books from at least one foundation studies class.
For more information, send an email.
To register, visit or call one of contacts listed below and specify your major or majors of interest when signing up.
Jackie Hunter, Anderson Hall, 912.525.6617
Gloria Pace, Wallin Hall, 912.525.6701
Nancy Craze, Boundary Hall, 912.525.8753