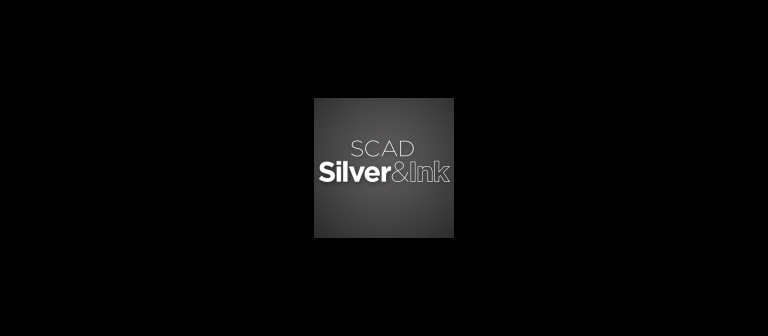 Silver & Ink M.F.A. exhibition: "Tathata"
Ashmore Gallery
412 Martin Luther King Jr. Blvd.
"Tathata" is a juried exhibition of works by 12 M.F.A. photography students from SCAD Savannah and SCAD Atlanta. The works on view present an array of photographic processes including traditional silver gelatin, color inkjet prints, sculptural pieces and image projections. The exhibition and reception are free and open to the public.
Learn more about exhibiting artists and jurors and how to purchase via catalog.