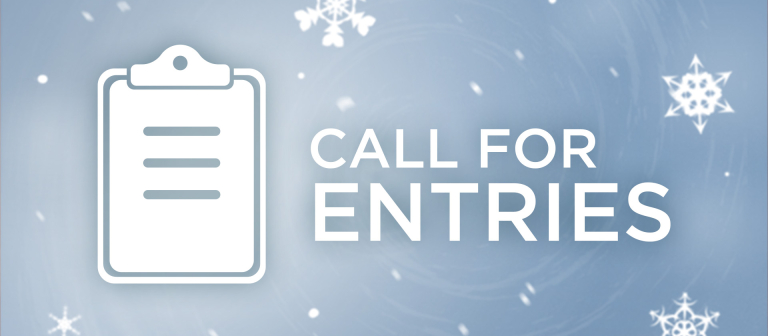 Share your perspective, gain international exposure
The American Society of Architectural Illustrators has launched the Architecture in Perspective (AIP 29) competition, a juried international architectural illustration competition that has included work by the most accomplished contemporary architectural illustrators from around the world. Approximately 60 pieces of artwork will be selected by a jury of respected professionals from the fields of architecture, illustration, journalism and design education. The top pieces will also be included in a traveling exhibition.
Students must be pursuing an accredited degree at a college or university and may enter a maximum of five images. All mediums are welcome and images can include formal presentation renderings, informal sketches, study projects, drawings, paintings or computer imagery.