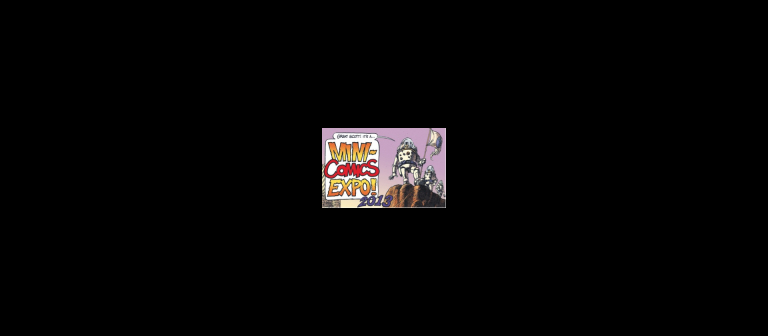 Sequential art students, alumni, professors sell comics, zines at Mini-Comics Expo
Savannah, GA
548 E. Broughton St.
The SCAD sequential art department will host a Mini-Comics Expo with nearly 40 vendors — SCAD sequential art students, alumni and professors —exhibiting and selling their self-published mini-comics and magazines.
This event celebrates handmade comic books and do-it-yourself publishing. Other department-related publications and student anthologies will also be available.
There will also be a series of fun demonstrations led by professors and graduate students — from drawing comics to creating and binding comic books — open to children and adults alike. 
The expo and all workshops are free and open to the public.
Send an email for more information.