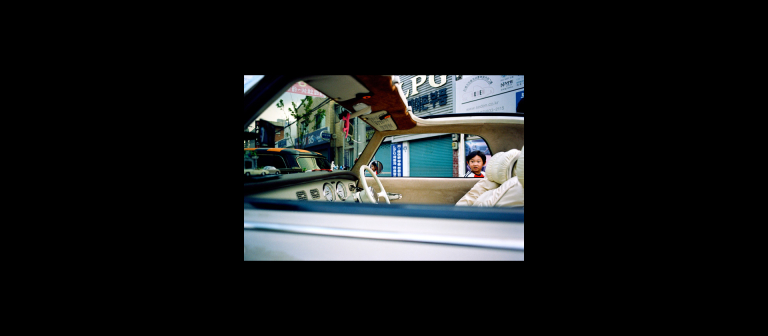 "At Second Glance: SCAD Alumni Photography Exhibition (M.F.A. Class of 2002)"
Monday, May 13-Friday, May 31, 2013
Savannah, GA
322 Martin Luther King Jr. Blvd.
The SCAD exhibitions department presents "At Second Glance: SCAD Alumni Photography Exhibition," featuring 28 alumni living and working in more than 15 states. The exhibition presents exceptional examples of fine art photography in a variety of genres and subject matter, each as dynamic as the next, and worth a second glance.
Artists include: Eduardo Angel, Lee Bareford, Taylor Bareford, Lyn Bonham, Martin Buday, Liz Darlington, Bailey Davidson, Scott Aaron Dombrowski, Ryan Davis Flathau, John Hames, Nicole Jacobs, Darrell Kincer, Allison Knight, Charlene Rexford Kuyrkendall, Christopher Lane, Jennifer Loshaw, Mark Lawrence Malloy, Andrea Gordon Murrill, Erica Riccardelli, Gabriela Rojas, Lissette Schaeffler, Rhona Shand, Lee Smathers, Jessica Kopsi Stelling, Meryl Truett, Tom Webster, Sarah Whiting and Linda Wilson.
Reception: May 17, 6-7:30 p.m. Gallery hours: Monday through Friday, 10 a.m. to 5:30 p.m.
The exhibition and reception are free and open to the public.