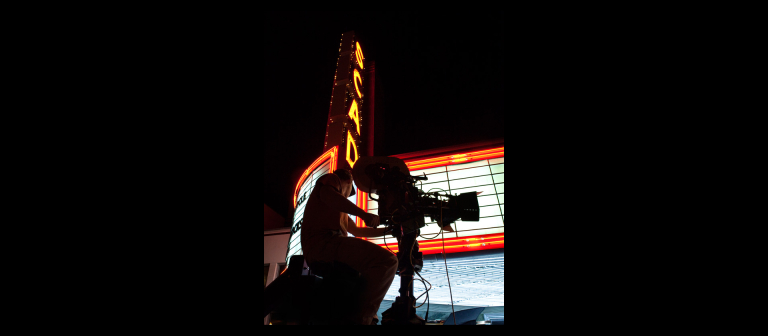 SCADemy Awards to shine spotlight on up-and-coming filmmakers
Savannah, GA
216 E. Broughton St.
The film and television department's annual SCADemy Awards honor graduate and undergraduate film students who have produced short films during the academic year.
Awards will be given in categories including Best Film, Best Directing, Best Screenplay, Best Cinematography and Best Editing, and the award-winning films will be screened at the event. Nominees for the 2013 SCADemy Awards include narrative storytelling works, documentaries and experimental films.
This showcase is free and open to the public.