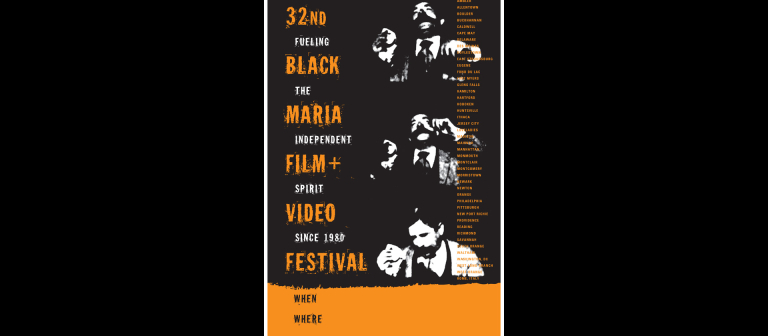 SCAD welcomes Black Maria Film + Video Festival tour
Savannah, GA
1810 Bull St.
Named for the world's first motion picture studio built by Thomas Edison in 1893, the Black Maria Film + Video Festival is an internationally recognized showcase of new and innovative short works by emerging and veteran independent artists.
Black Maria entries have included films recognized by the Academy of Motion Picture Arts and Sciences and the Association of Independent Film Animators.
This year, SCAD is one of approximately 65 institutions included on the festival's tour.
The event is free for those with a SCAD ID; admission for the public is $5.