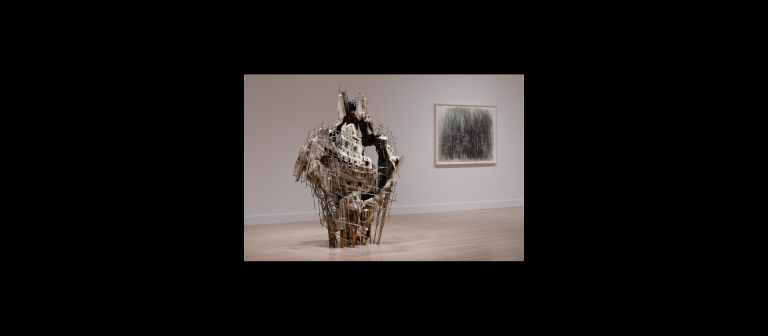 SCAD Museum of Art presents Art21 film screening and discussion
Savannah, GA
601 Turner Blvd.
In conjunction with Art21's "Access 100 Artists," the SCAD Museum of Art presents three short films followed by discussions. The program will explore the practices of three artists who have recently exhibited or are still exhibiting at the SCAD Museum of Art: Ellen Gallagher, Ursula von Rydingsvard and Diana Al-Hadid.
Art21's "Access 100 Artists" is a public screening program celebrating the 100 artists featured by Art21 in the past 10 years of the Peabody Award-winning documentary series, "Art in the Twenty-First Century."
Episodes:
Ellen Gallagher in "Play," 2005
Ursula von Rydingsvard in "Ecology," 2007
"Diana Al-Hadid's Suspended Reality" from "New York Close Up" series, 2013
Free and open to the public.