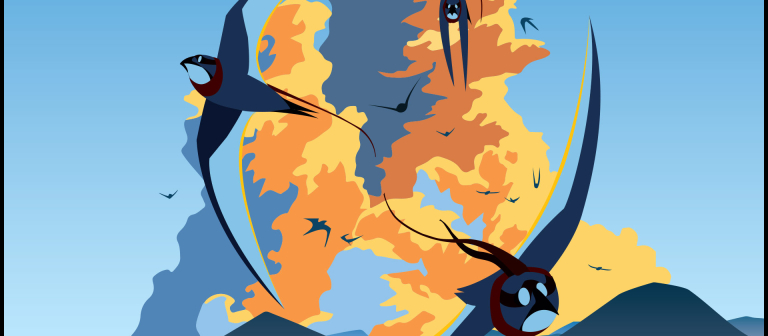 SCAD Lacoste summer exhibition
Lacoste, France
Rue Saint-Trophime
les 23 et 24 août de 15h à 19h / Aug. 23-24, 3-7 p.m.
Vernissage / Reception
Le 24 août de 17h à 19h / Aug. 24, 5-7 p.m.
Les étudiants de SCAD Lacoste et leurs professeurs sont heureux de vous présenter leurs travaux.
The students of SCAD Lacoste and their professors are pleased to invite you to an exhibition of their work.
Animation / Animation
Cinéma / Film and television
Histoire de l'art / Art history
Mode / Fashion
Photographie / Photography
Théâtre / Performing arts
Exposition et vernissage gratuits et en entrée libre.
The exhibition and reception are free and open to the public.
Rue Saint-Trophime
84480 Lacoste
Tel: + 33 (0) 4 90 75 66 34