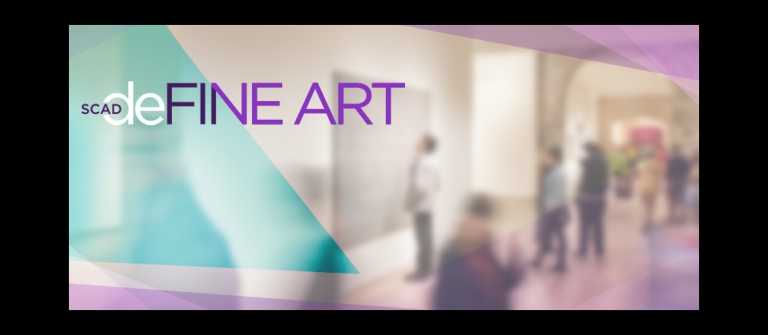 SCAD deFINE ART
SCAD presents the fifth edition of deFINE ART, the university's annual fine and contemporary art showcase. Taking place Feb. 18-21 in SCAD's Savannah, Atlanta and Hong Kong locations, the program features artist Alfredo Jaar as honoree and keynote speaker and installation artist Theaster Gates as the Jacob and Gwendolyn Lawrence Foundation lecturer.
Confirmed artists and panelists include Kalin Allen, Deanne Andrus, Kim Anno, Sandrine Arons, Radcliffe Bailey, Matthew Brandt, Ryan Brennan, Christopher Bucklow, Chuck Close, Dan Estabrook, Abrie Fourie, Orly Genger, Gonkar Gyatso, Lauren Hughes, Tallur L.N., Nicola López, Nathan Mabry, Tobia Makover, Abelardo Morell, Richard Mosse, Sam Nhlengethwa, Rebecca Nolan, Jaclyn Cori Norman, Sandra-Lee Phipps, Mariah Robertson, Tim Rollins and K.O.S., Alison Rossiter, Viviane Sassen, V. Elizabeth Turk and Chasity West.
More information on additional panelists, performances and installations is coming soon.