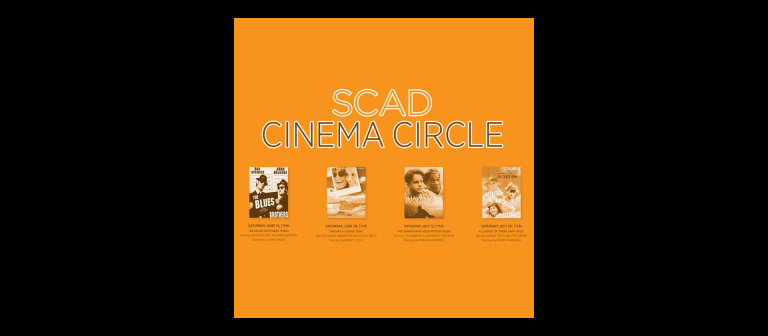 SCAD Cinema Circle presents 'Thelma & Louise' (1991)
Savannah, GA
216 E. Broughton St.
In this Academy-Award-winning film, an Arkansas waitress and her housewife friend escape their normal lives and hit the road in a 1966 Ford Thunderbird. The journey turns into a flight and, with the authorities closing in, Thelma and Louise rediscover the strength to control their own destinies.
Starring Susan Sarandon and Geena Davis
Directed by Ridley Scott
For more information and to purchase tickets, visit the Savannah Box Office at 216 E. Broughton St., call 912.525.5050 or log on to savannahboxoffice.com.
The screening is free for SCAD ID holders; $5 for military, senior and non-SCAD students; and $8 for the public.