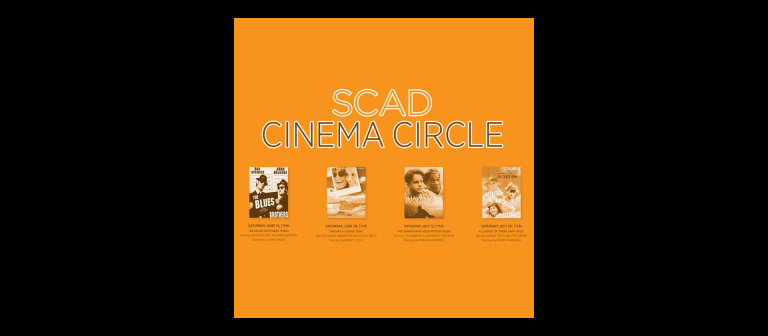 SCAD Cinema Circle presents 'The Shawshank Redemption' (1994)
Savannah, GA
216 E. Broughton St.
Inside the Shawshank prison, Andy is a convicted former banker serving two life sentences. Tormented and brutalized, Andy befriends Red, a long-time convict, who shows him the ropes and helps him survive.
Starring Tim Robbins and Morgan Freeman
Directed by Frank Darabont
For more information and to purchase tickets, visit the Savannah Box Office at 216 E. Broughton St., call 912.525.5050 or log on to savannahboxoffice.com.
The screening is free for SCAD ID holders; $5 for military, senior and non-SCAD students; and $8 for the public.