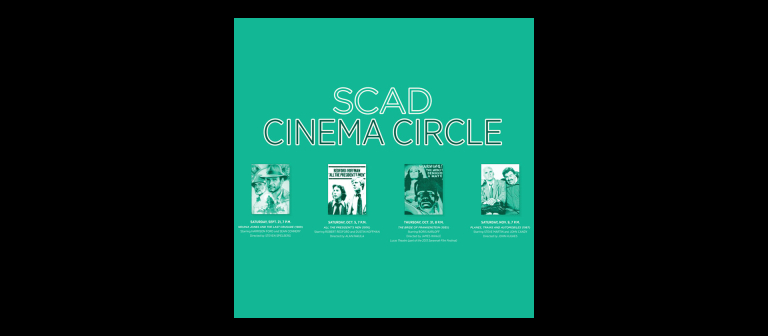 SCAD Cinema Circle presents 'Planes, Trains and Automobiles' (1987)
Savannah, GA
216 E. Broughton St.
On his way home from New York to Chicago for Thanksgiving with his family, a high-strung marketing executive crosses paths with an uncouth shower-curtain ring salesman. As an hour-and-45-minute flight becomes a three-day odyssey of misadventures, from a train engine breakdown to stolen cash, these unlikely travel companions form an unexpected bond.
Starring Steve Martin and John Candy
Directed by John Hughes
For more information and to purchase tickets, visit the Savannah Box Office at 216 E. Broughton St., call 912.525.5050 or log on to savannahboxoffice.com.
The screening is free for SCAD ID holders; $5 for military, senior and non-SCAD students; and $8 for the public.