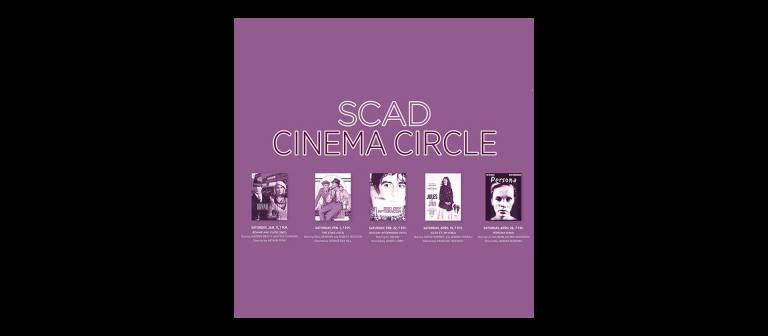 SCAD Cinema Circle presents 'Dog Day Afternoon' (1975)
Savannah, GA
216 E. Broughton St.
Based on a true story, this Academy-Award-winning film chronicles a gay man's failed efforts to rob a small bank to pay for a sex change for his male lover. When New York City police surround the bank after learning of the attempt, he and his partner-in-crime camp out, holding the employees hostage. A media circus ensues.
Starring Al Pacino
Directed by Sidney Lumet
For more information and to purchase tickets, visit the Savannah Box Office at 216 E. Broughton St., call 912.525.5050 or log on to savannahboxoffice.com.
The screening is free for SCAD ID holders; $5 for military, senior and non-SCAD students; and $8 for the public.