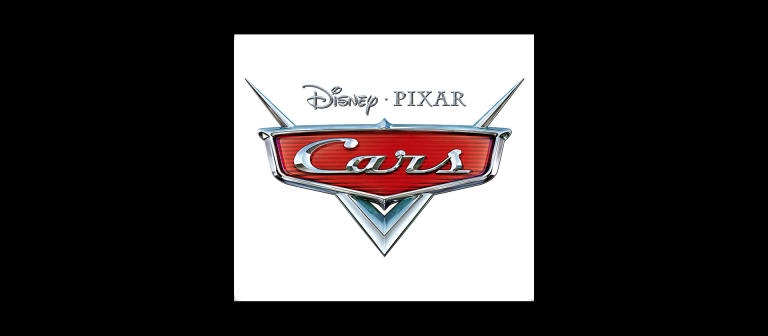 SATE conference screens Disney/Pixar's 'Cars'
Savannah, GA
216 E. Broughton St.
Themed Entertainment Association's (TEA) Storytelling, Architecture, Technology, Experience (SATE) 2013 Design Conference will screen Disney/Pixar's "Cars." The screening will feature an introduction by Liz Gazzano, executive producer of theme parks at Pixar and Roger Gould, creative director of theme parks at Pixar.
Donations will be accepted to benefit a new scholarship fund for SCAD's themed entertainment design program.
Tickets are available through the Savannah Box Office, 216 E. Broughton St., Savannah, Georgia, and can be ordered online or over the phone at 912.525.5050.
The event is open to the public.