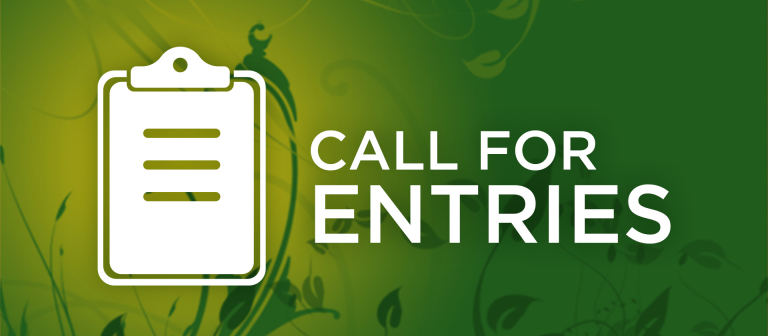 SAP Retail University App Rumble Contest seeks entries
SAP Community Network invites U.S. graduate and undergraduate students to submit ideas for the SAP Retail University App Rumble Contest. Students can be from any major, and may work in pairs. Ideas must fall within the retail industry and can be business- or consumer-focused. Students must address one of the challenges outlined below:
How can mobility allow retailers to increase in-store security?
How can mobility eliminate paperwork for retail store managers and associates?
How can mobility assist customers in finding a helper or an expert?
Apps that tackle other challenges will be accepted as long as they are relevant to the retail industry, as evaluated by SAP retail experts.
Three finalist teams will be asked to work with SAP to build out their final mobile applications. They will win an all expense paid trip to Dallas, Texas, to compete in the final competition at the SAP Retail Forum. The grand prize winning team will earn two iPads, along with the opportunity to continue their engagement with SAP to build out their final application products.