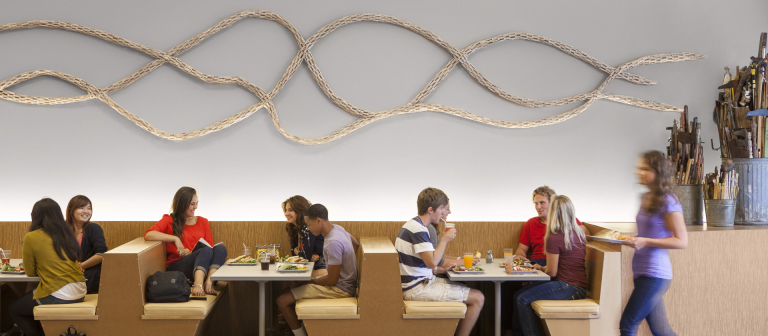 SAC hosts Winter Welcome Week Coffeehouse
Savannah, GA
231 W. Boundary St.
Celebrate your return to SCAD at Winter Welcome Week and come out for the first Coffeehouse of the quarter featuring live music from students Bela Litvak and Gia Erichson. Hang out with friends and listen to music while enjoying free coffee. 
The event, sponsored by the Student Activities Council, is free and open to all SCAD students with valid SCAD ID.
For more information, email the SAC, or visit its Facebook page and blog.