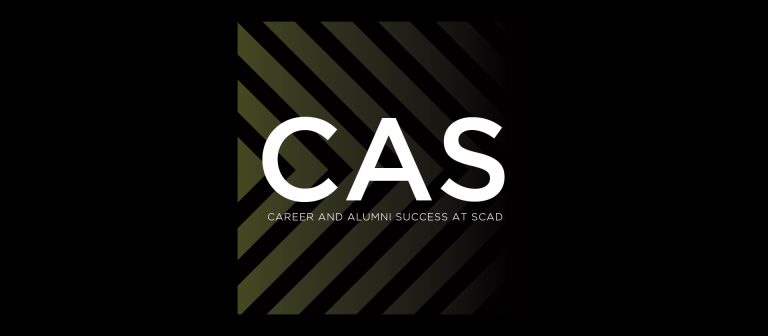 Saatchi & Saatchi X presents details about exciting internship program at North American offices
Savannah, GA
120 Montgomery St.
An award-winning agency "at the heart of shopping," Saatchi & Saatchi X continues to transform how brands and businesses connect, communicate and collaborate with shoppers.
Join representatives from the company to learn about its exciting internship program that spans its North American offices.
This employer presentation is free and open to all those with a SCAD ID. 
Send an email for more information. View the latest schedule of employer recruiting visits.
Presented by the office for career and alumni success.