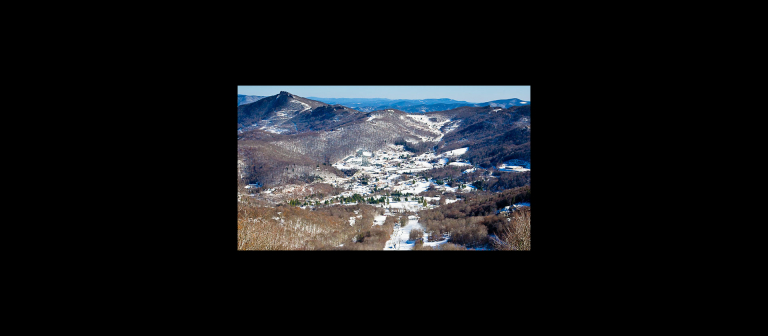 Register now for ISSO snow ski trip to Sugar Mountain, North Carolina
Savannah, GA
235 Habersham St.
All SCAD students, professors and staff are invited to participate in ISSO's annual ski trip to Sugar Mountain, North Carolina. Transportation will depart 8 a.m., Friday, Jan. 31, from Habersham Hall, and arrive at Sugar Mountain by mid-afternoon. Participants may ski Friday night, 6-10 p.m., all day Saturday, 8:30 a.m. to 4:30 p.m., and Saturday night. The group will return to Savannah by 5 p.m. Sunday.
Cost is $150 and includes transportation, two nights lodging, two dinners, snacks and drinks. Lunches, ski rentals and lift tickets are on your own. Bring warm, ski clothing as temperatures at Sugar Mountain can reach well below zero degrees Celsius. Space on this trip is limited to between 10-16 participants. Email ISSO to sign up; full payment is required to secure a spot. No refunds will be issued after Friday, Jan. 17, unless the reservation can be filled from a waiting list.
Keep up with the latest ski conditions on Sugar Mountain.