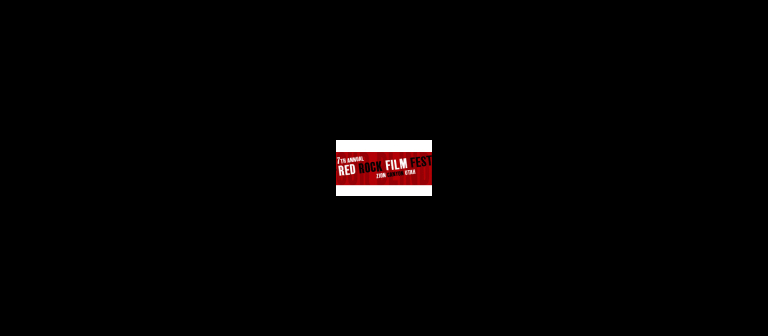 Red Rock Film Festival call for entries
Located near Zion National Park, the international Annual Red Rock Film Festival has a mission to encourage "film that portrays the human race in a positive light." It is an artist's retreat for film, cuisine, workshops and parties with approachable professional people.
From action sports to foreign features, the festival is just a 90-minute drive north of Las Vegas, offering a breathtaking location to see film in the warm part of Utah.
Triple chance deadline: Jan 31; double chance deadline: Feb. 28; regular deadline: March 31; late deadline: April 30.