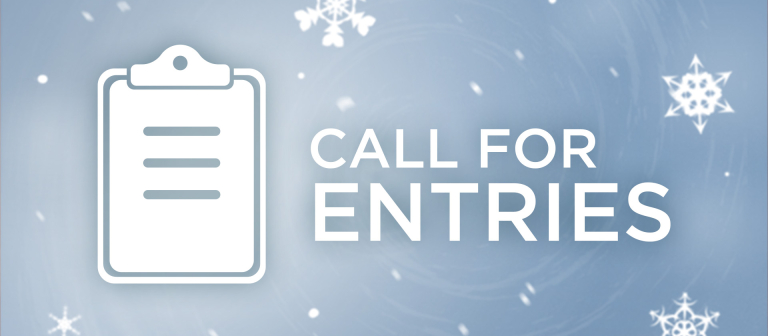 Recreate Packaging 2014 Design Contest
Stora Enso is a company offering fiber-based packaging materials and innovative packaging solutions for consumer goods and industrial packaging applications.
In current packaging solutions, very little attention is paid to portability, lightness and convenience of packaging from the point of view of traveling individuals. Stora Enso's packaging materials have the potential to exhibit these qualities and can replace plastics, aluminum and glass to create attractive packaging solutions using renewable materials in various end uses.
The company, collaborating with Aalto University in Finland, invites contestants to recreate conventional travel packaging using renewable packaging material to make traveling easier, smarter and more responsible from a consumer's point of view. Contestants will design a packaging solution for three beauty or health care products they consider most important to have while traveling.
The design contest is open to design students and professional designers from around the world who can work either in teams or individually.
Deadline for submissions: 3 p.m., Central European Time (CET), Jan. 31, 2014
Prizes up to US$10,800.
Stay up-to-date and connect with other "Recreators" on Facebook.