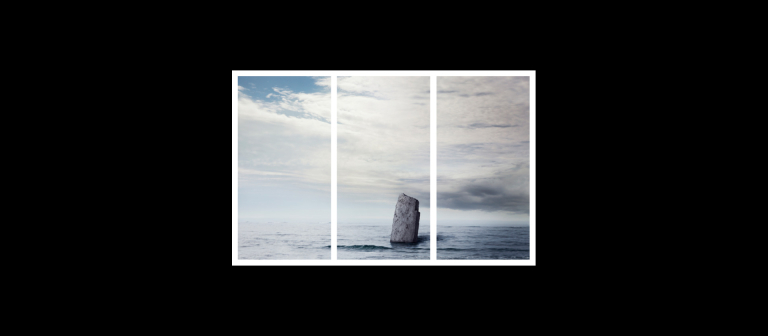 Reception for Mark Dorf exhibition in Savannah: "Environmental Occupations"
Savannah, GA
601 Turner Blvd.
SCAD presents "Environmental Occupations," a solo exhibition featuring photographs by SCAD alumnus Mark Dorf (B.F.A., photography, 2011). In this series, giant concrete forms loom within sweeping vistas and panoramic triptychs. The insertion of these man-made elements articulates the artist's broader interest in the human encroachment on the natural environment.
The exhibition and reception are free with SCAD Museum of Art admission.