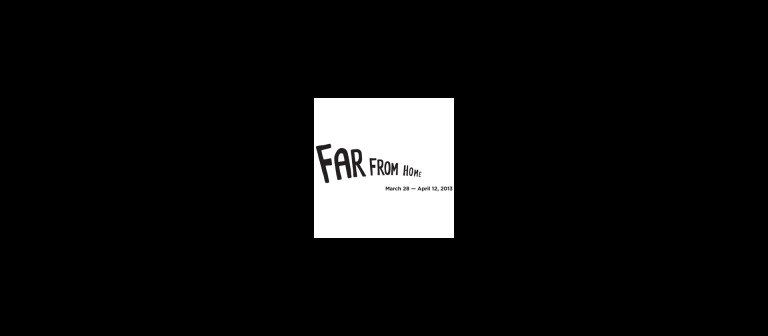 Reception for "Far From Home 2013"
Savannah, GA
1 N. Fahm St.
Sponsored by the international student services office and the English as a Second Language Department, "Far From Home" is an annual juried exhibition of painting, photography, drawing, jewelry, animation and mixed media works by SCAD international students hailing from more than 20 countries.
Artists participating in the exhibition are currently studying at SCAD Savannah, Atlanta and Hong Kong locations.
The reception is free and open to the public.