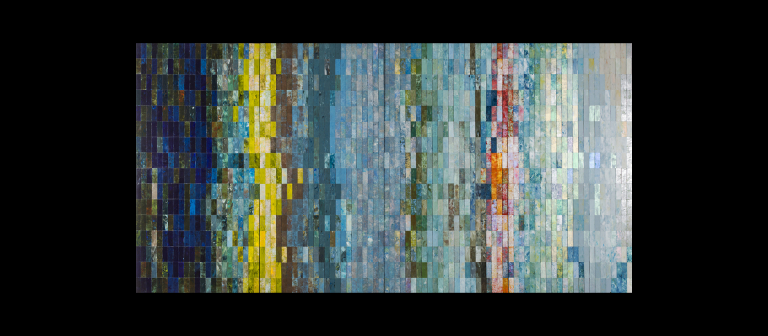 Reception for Enid Blechman exhibition: "Adipose Industries PATAPHYSICS"
Savannah, GA
1 N. Fahm St.
SCAD presents "Adipose Industries PATAPHYSICS," a thesis exhibition by M.F.A. painting student Enid Blechman. Blechman chairs Adipose Industries, a fictitious one-of-a-kind multinational corporation dedicated to repurposing fat into useful material. The exhibition documents, in painting, sculpture and installation, Adipose Industries' development as a company dedicated to raising awareness of nontraditional repurposed materials as potential solutions to current environmental concerns.
Gallery hours: Monday through Friday, 9 a.m. to 5 p.m.
The exhibition is free and open to the public.