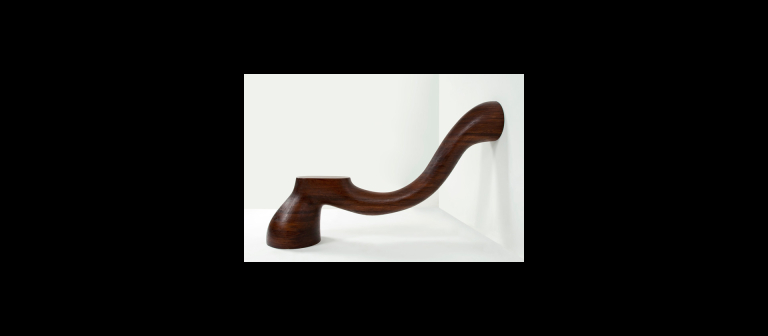 Reception and public dialogue for Wendell Castle: 'Wandering Forms, Works from 1959-1979'
Savannah, GA
601 Turner Blvd.
Known as the father of the art furniture movement, Wendell Castle has been a sculptor, designer and educator for more than four decades. His exhibition, "Wandering Forms, Works from 1959-1979," originated at The Aldrich Contemporary Art Museum and is on display at the SCAD Museum of Art through Feb. 2.
Castle will talk with Alastair Gordon, award-winning author, critic, curator and filmmaker. Gordon is contributing editor for architecture and design at WSJ., The Wall Street Journal magazine. In 2009, he launched and wrote the Wall-to-Wall blog for The Wall Street Journal's website and since August 2001 has published it independently as Alastair Gordon: Wall to Wall.
A reception will immediately follow.
The public dialogue, reception and exhibition are free for all SCAD students, faculty, staff and museum members. Open to the public with the cost of museum admission.