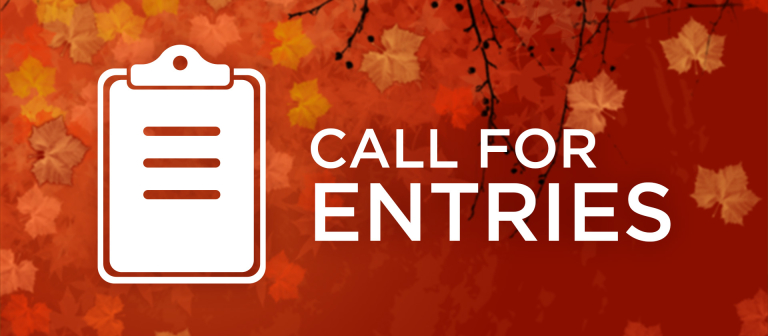 Rebel Chique Diamonds jewelry design competition
Rebel Chique Diamonds seeks entries from all designers with a fresh, new take on diamond jewelry for a global design competition.
Jewelry designers are challenged to create cutting-edge designs featuring Rebel Chique man-made diamonds. Rebel Chique is a new brand of laboratory-grown diamonds from sixth-generation diamantaire Royal Asscher Diamond Company.
This fine-jewelry contest invites designers of all skill levels and designing backgrounds to submit renderings — either hand-drawn or computer-created —of unique, sellable designs in six categories including ring, necklace, earrings, bracelet, men's wear and "rebelwear." The winner in each category will win a trophy, US$500, publicity and the chance to see his or her designs put into production and sold on Rebel Chique's website or via its retail partners. The company assumes all responsibility for manufacturing and sales and offers the winning designer a bonus if the item exceeds sales goals in 2014.