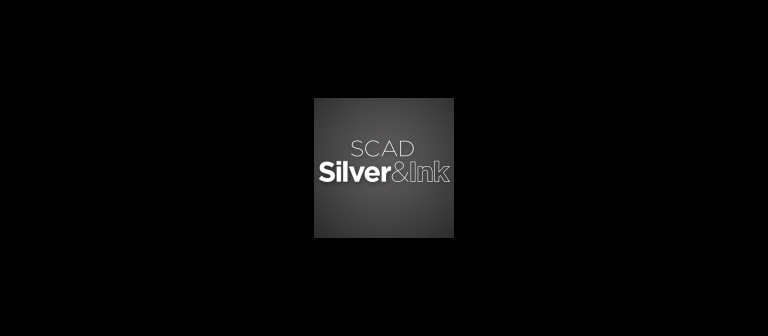 Pulitzer Prize-winning photographer and filmmaker David Turnley to lecture at Silver & Ink event
Savannah, GA
601 Turner Blvd.
Join Turnley for a lecture titled "On the Front Lines of the Human Condition."
Winning a Pulitzer for his coverage of the fall of the Berlin Wall and Tiananmen Square in China, Turnley has also been a Pulitzer runner-up four other times while covering major news stories over the past 30 years. Turnley's photographs are syndicated by Getty Images and Corbis, and his first film, "The Dalai Lama: At Home in Exile," was nominated for an Emmy.
Anchored by the premier juried photography exhibition at Savannah's Gutstein Gallery, Silver & Ink also features an annual published anthology of selected works by students across SCAD's global locations and a full slate of portfolio reviews, panel discussions and lectures.
The event is free and open to the public.
Learn more about SCAD galleries and the SCAD Museum of Art.