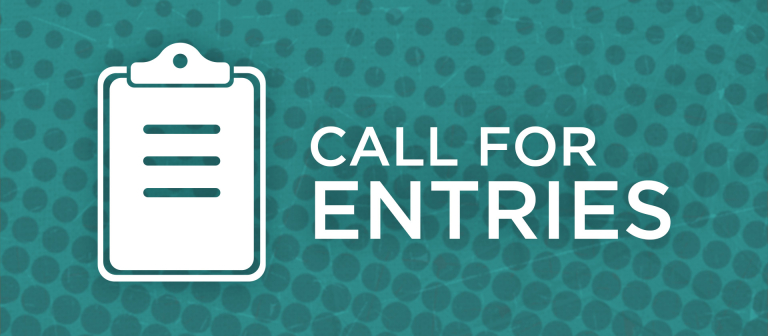 The Publics of Art and Design: 23rd Annual Parsons/Cooper-Hewitt graduate symposium call for papers
What happens to design in public? How does design become a dialogue between an object and its public? How are different publics delineated by their associations with objects?
The Cooper-Hewitt, National Design Museum and Parsons The New School for Design are seeking papers that address issues of audience, user feedback, promotion and dissemination of objects from the Renaissance to the present.
Papers might address such issues as: advertising and promotion of products; magazines or other vectors of publicity; retail spaces; museum exhibitions; world's fairs; design for public spaces; theories of reception; domestication of design; or actors and networks.
Proposals are welcome from graduate students at any level in fields including art history, history of design, design studies, history of the decorative arts, cultural anthropology, history of architecture, consumer studies, design and technology, media studies, museum studies, etc.
The symposium's Catherine Hoover Voorsanger keynote speaker will be professor Michele Bogart of Stony Brook University, whose books include "Artists, Advertising, and the Borders of Art," "Public Sculpture and the Civic Ideal in New York City, 1890-1930," and "The Politics of Urban Beauty and its Art Commission."
The symposium will take place April 10-11 at Parsons The New School for Design in New York City. The keynote address will be on Thursday evening, April 10, and symposium sessions will take place in the morning and afternoon, Friday, April 11.
To submit a proposal, send a two-page abstract, one-page bibliography and CV to Ethan Robey, associate director of the M.A. program in the history of decorative arts and design.