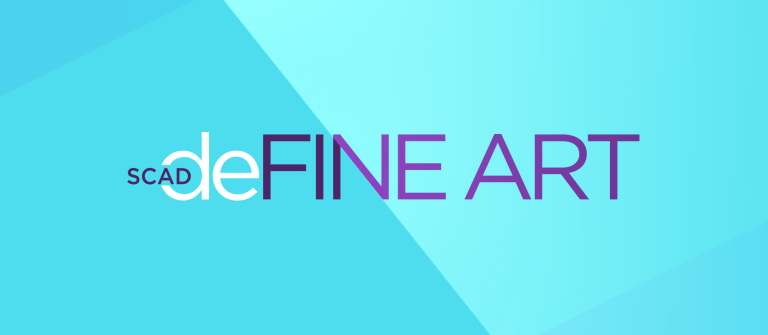 Prospective students are invited to experience the fine arts at deFINE ART 2014
SCAD presents the fifth edition of deFINE ART, the university's annual fine and contemporary art program. The showcase features artist Alfredo Jaar as honoree and keynote speaker and installation artist Theaster Gates as the Jacob and Gwendolyn Lawrence Foundation lecturer.
During this week, SCAD welcomes prospective graduate students to participate in deFINE ART, with opportunites to meet with professors to discuss SCAD's academic offerings, enjoy lunch with a current graduate student, and attend various events and lectures.
These activities are free and open to all prospective SCAD graduate students.