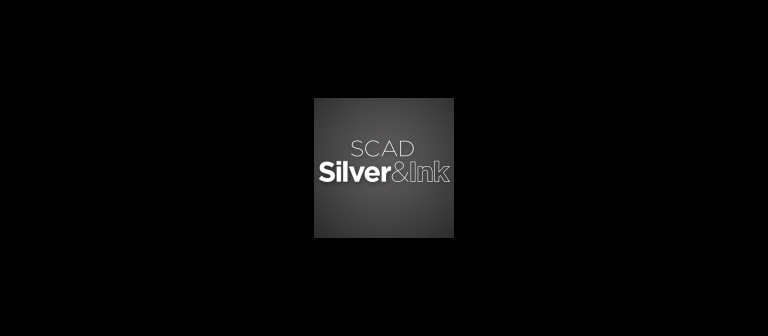 Photographer Mark Klett to deliver Silver & Ink keynote address
Savannah, GA
601 Turner Blvd.
Listen as Mark Klett discusses a career spent taking photographs that capture the intersection of cultures, landscapes and time. A geologist before turning to photography, Klett has received fellowships from the Guggenheim Foundation, the National Endowment for the Arts, the Buhl Foundation, and the Japan/U.S. Friendship Commission, and his work has been exhibited and published nationally and internationally, and is held in more than 80 museum collections worldwide.  Author of 13 books, Klett is a Regent's professor of art at Arizona State University.
Anchored by the premier juried photography exhibition at Savannah's Gutstein Gallery, Silver & Ink also features an annual published anthology of selected works by students across SCAD's global locations and a full slate of portfolio reviews, panel discussions and lectures.
The event is free and open to the public.
Learn more about SCAD galleries and the SCAD Museum of Art.