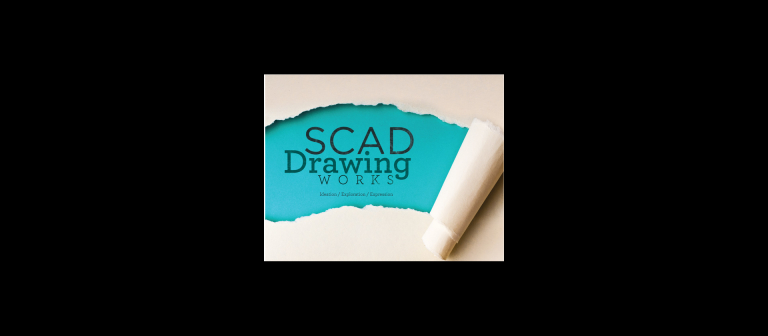 Pencil in a lecture by Sarah Walko for 'Drawing Works' exhibition
Savannah, GA
668 Indian St.
Sarah Walko, SCAD alumna (M.F.A., painting, 2005), artist, executive director of the Triangle Arts Association, and "Drawing Works" juror will present a lecture as part of the exhibition.
This exhibition highlights drawing as a fundamental language in all creative fields. The act of drawing can be used to develop, plan and implement ideas, respond to experiences and create expressions. From quick sketches in journals to meticulously developed full-size renderings, "Drawing Works" celebrates the processes, the material—traditional, digital and unconventional—and, above all, the flexibility the language of drawing offers to all.
The lecture is free and open to the public.
Email for more information.