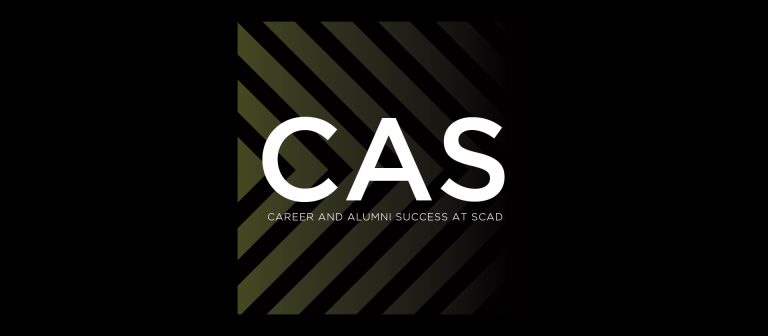 One-of-a-Kind! The 'How To' on Résumés and Cover Letters
Designed specifically for School of Fashion and School of Design students, this workshop gives the "how to" on constructing appealing and professional résumés and cover letters.
Register online to participate in the career preparation workshops. For more information, visit the calendar, go to the Events page on the SCAD Job Portal*, follow the CAS Tumblr or send an email.
*Log on to the SCAD Job Portal using your MySCAD username and password.