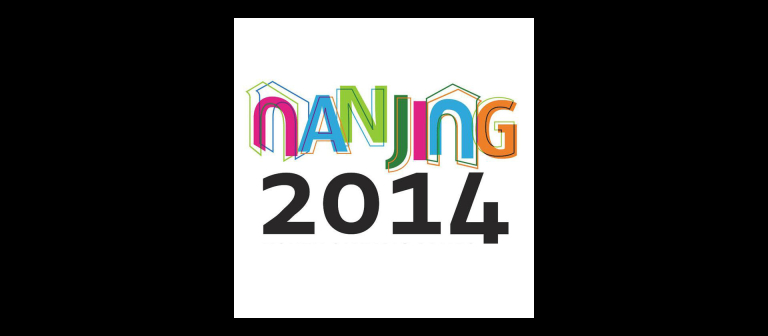 Nanjing Youth Olympic Games 2014 medal design competition
The International Medal Design Competition invites art and graphic design students to design the official medal of the Nanjing 2014 Youth Olympic Games. The winner will receive a trip for two people Aug. 15-19 to the games; a souvenir set of medals for the games made especially for the winner; online promotion of the winning medal in relation to the games; and a tablet or mobile phone.
Upload your design in the template provided online, respecting the template size of 340 x 340 pixels and a maximum resolution of 300 dpi, in JPG or PNG format.
Submissions must be received before midnight CET, Nov. 30.
Learn more and submit your design.