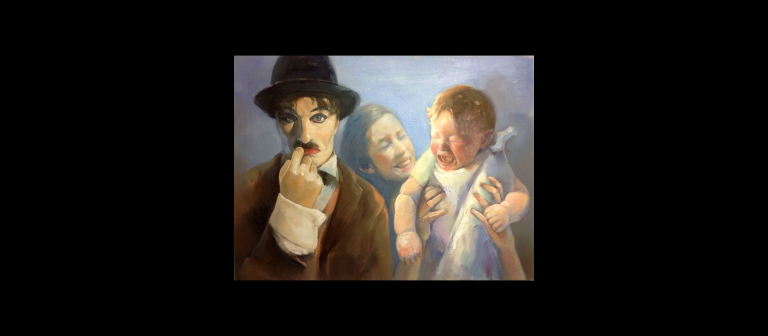 Mujia Xiao painting exhibition: 'The Celebrities'
Savannah, GA
1 N. Fahm St.
The paintings of M.F.A. painting student Mujia Xaio explore the relationship between the general population and celebrities. Using wax models, Xaio emphasizes the reality of an artificial celebrity and the nihility of real people who assume the role of a cartoon or caricature. Through this process, he creates a psychological balance that deconstructs the intimate relationship between truth and falsehood, reality and illusion.
Reception: Friday, Oct. 4, 6-7 p.m.
Gallery hours: Monday-Friday, 9-5 p.m.
The exhibition and reception are free and open to the public.