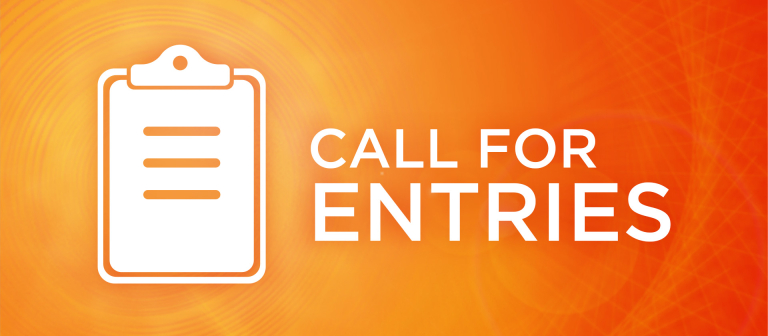 MIA Animation Conference and Festival 2013: Animation Wars
Several teams of computer graphics artists will be chosen to participate in the Animation Wars competition to be held during the MIA Animation Conference and Festival 2013 at Miami Dade College, Florida. The competition runs from 8 a.m. to 8 p.m. Saturday, Oct. 19. On that day, the teams will compete against each other to create the best animation sequence. Animators will have access to 3-D pre-built rigs for 3-D animation and also 3-D animation software wherein they may generate their own characters. This contest encourages creative use of technology to tell a story based on a theme to be revealed the day before the competition.
The competition is open to students 18 and older at the time of entry. Each team must consist of 2 to 4 people in order to enter the competition. Each eligible person may be a member of only one team. This year The Third Floor previsualization studio is offering internships in Los Angeles, California, and London to grand prize winners. Entry fee per team: $50. Learn more and submit entries.