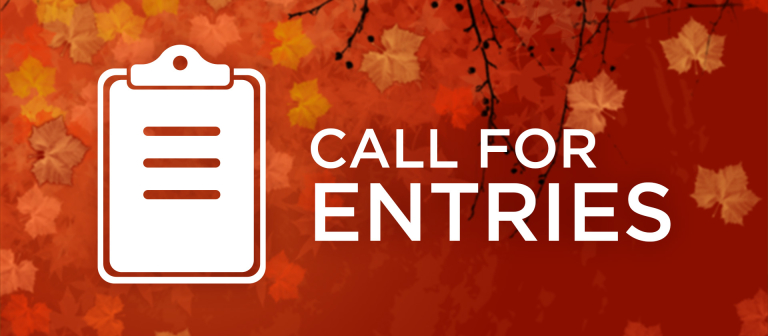 MIA Animation Conference and Festival 2013: Animation Festival
The MIA Animation Festival seeks entries in the following:
Computer animation, computer-generated imagery or digital production, including independent shorts, character animation, sponsored creative explorations, narrative and experimental works, opening sequences, game cinematics, selections or montages of animated television series, and new media formats
Visualizations and simulations created to explain, analyze or visualize information for applications including scientific research, architecture, engineering, systems simulations, education and documentary projects
TV and Web commercials (open to young directors only) created entirely or partially with computer animation or digital effects, as well as promotional spots, broadcast bumpers and graphics, and public service announcements
Miscellaneous computer animations that do not fit in any of the above categories, including technology showcases, previsualization and more
Prizes include full conference passes for MIA ANIMATION 2013, airfare to Miami, Florida, and accommodations for one night. MIA Animation LLC will screen and market the winner's movie/animation in events, special screenings, on its website and social media for one year. Categories: students and young directors. Entry fees: $20 for students and $40 fee for young directors. Learn more and submit entries.