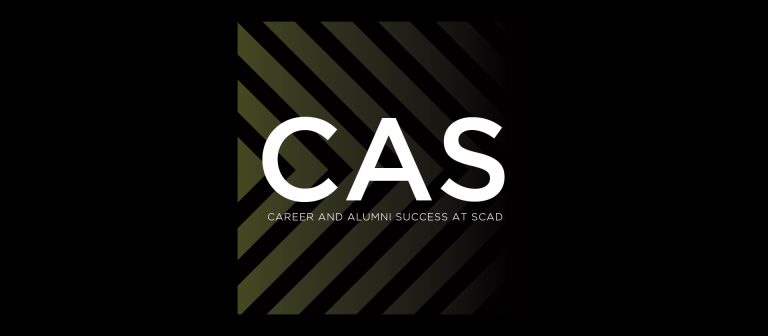 Mekanism representatives to share details about joining creative agency/production company
Savannah, GA
120 Montgomery St.
Representatives from Mekanism, an independent creative agency/production company hybrid, will discuss what it's like to work inside its San Francisco and New York offices. They will also share the agency's approach to creating content and fostering creativity by highlighting key client projects.
Mekanism solves real business problems using a strategic blend of smart strategy, innovation, design and age-old storytelling. Its approach is simple: Storytelling for emerging media. The agency brings to life award-winning creative and strategy in its own in-house production, animation and digital studio.
Presenters will spotlight the type of talent that Mekanism employs and explore the vital role that SCAD graduates have played. Will you be the next Mekanista from SCAD?
A Q-and-A session will follow the presentation.
This employer presentation is free and open to those with a SCAD ID. Alumni are welcome if they have their ID to gain access to the building.
Can't be there in person? Watch live on SCAD Connect through MySCAD > Student Workspace or Alumni Success tab > CAS Presentations channel.
Send an email for more information. View the latest schedule of employer recruiting visits.
Presented by the office for career and alumni success.