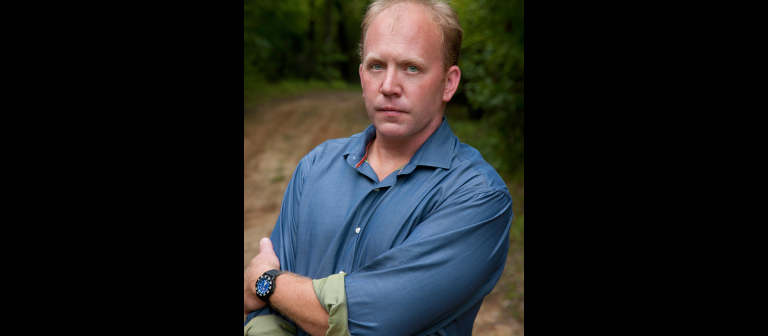 Matthew Guinn, author of "The Resurrectionist"
Atlanta, GA
179 Ponce de Leon Ave.
Matthew Guinn's debut novel, "The Resurrectionist," is an account of Civil War-era "resurrectionists" who procured human corpses for medical anatomy training. More than a century later, Dr. Jacob Thacker, a medical resident on probation, is assigned to public relations for his medical school's dean. When a campus renovation unearths the remains of dissected slaves—a potential public relations disaster—Thacker struggles with whether to be complicit in a cover-up or risk his career to force the school to face its dark past.
Guinn, a native of the South, is a powerful new voice whose work will stand beside that of Brad Watson, Barry Hannah and his own mentor, author James Dickey.
The event, part of the Ivy Hall Writers Series, is free and open to the public. A book sale and signing will follow the event.