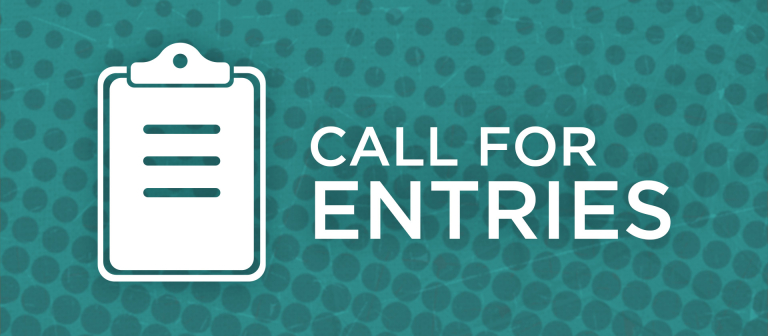 'A Matter of Time' exhibition
The National Watch and Clock Museum seeks submissions for the upcoming exhibition, "A Matter of Time." This exhibition invites artists to respond to the concept of timekeeping and how it is represented today.
Special consideration will be given to those works that are functional timekeepers as well.