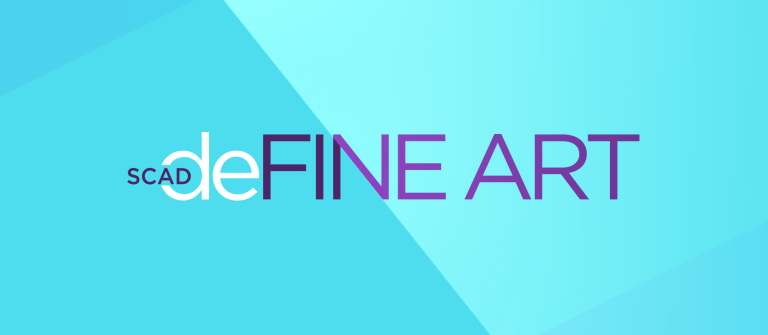 Marianne Lau book signing
Marianne Lau, local artist and prominent member of Hong Kong's art scene, will launch a new book celebrating her painting work over the last decade. Two SCAD students were involved in the photography and production of the book, including B.F.A. graphic design student Kelvin Ho, who designed the cover, and Nikki Li (B.F.A. photography, 2013), who photographed the paintings.
Lau will donate proceeds from her book sales to set up a traveling scholarship for students at SCAD Hong Kong.
Presented as part of the 2014 deFINE ART program, Feb. 18-21
The event is free and open to the public.