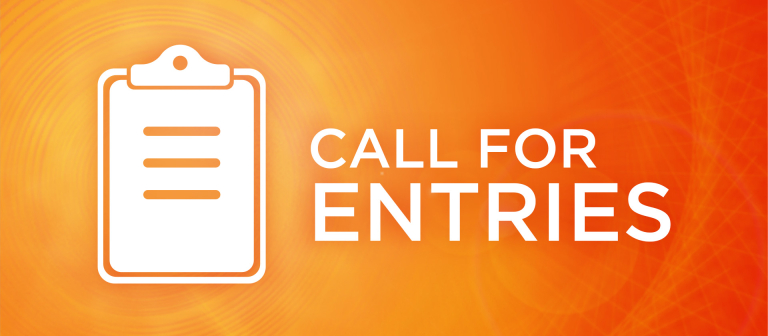 Marathon Literary Review call for submissions
Marathon Literary Review, an online literary magazine, seeks emerging talent in fine arts and interactive media for its winter issue. Marathon Literary Review is affiliated with the M.F.A. creative writing program at Arcadia University in Glenside, Pennsylvania. Its rotating editors and staff hope to create a publication that showcases current voices and emerging creative talent that include writers, poets, photographers and other artists.
Send one piece of fiction no longer than 10,000 words; three pieces of flash fiction no longer than 5,000 words total; three poems in one attachment totaling no more than 10 pages; or one piece of nonfiction no longer than 10,000 words.
The magazine is also interested in video poetry and interactive multimedia pieces as well as photography and art to be used throughout each issue.
No fee required.